5 Tips for when you're thinking about home remodeling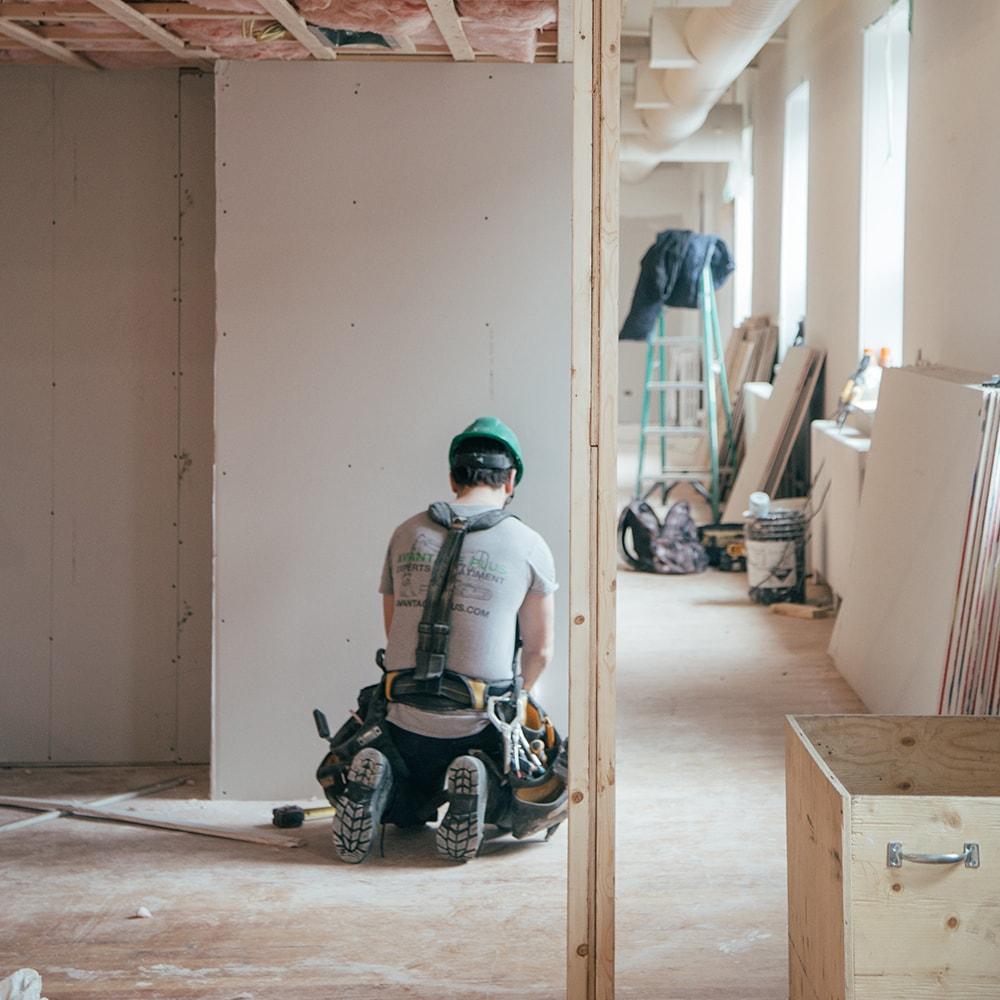 It's that long term task you've been considering for a while; the home remodeling project. But where do you begin? Home remodeling might appear like a daunting task, especially as there are so many items to consider during the construction of your renovation. If you're thinking about having a home remodel, consider these five things to ensure you're planning your home remodeling in the best possible way.
1.Fix The Fundamentals First
It might be tempting to invest in shiny new upgrades to add value to your home. But if you know that your house has some glaring structural flaws, take the time to get the fundamentals fixed before starting something new. For instance, if you've got some out of date electrics, take the time to get them upgraded so they can better support your future new rooms. Likewise with old boilers, poor plumbing or new heating requirements. Making sure your existing structure can support the new parts is the best way to make your home renovation work for you.

2.Work Out What Works (And What Doesn't)
Look at your existing rooms and consider what works, and what you want to get replaced. Are there any rooms that don't offer good sources of natural light? Can you repurpose that room as a home office and add a bigger bedroom somewhere else? Focusing on what you currently have before expanding will ensure your remodeling is fit for purpose and still a functioning family home.

3.Consider How It Looks From The Outside
Your anticipated new home interior might seem like a dream, but what will it look like from the pavement? Making sure the construction of your property stays as beautiful on the outside as the inside will be essential if you're looking to sell in the future. Remember, the first thing people see is the outside, so that should be an essential part of your home remodeling project. Having an end goal of both the interior and exterior will ensure that both views of the house are perfect.

4.Be Realistic With Your Budget
You might be a visionary in terms of what you want your home to look like. But does your budget match your brainstorm? It is better to think smaller with your renovations and instead buy higher quality materials that last longer and enhance the value of your home. Setting out a realistic budget from the outset will ensure that you're not suddenly out of pocket midway through your new construction.

5.Plan With A Professional
DIY projects can turn into nightmares if you're not qualified to carry out construction and home remodeling. Reputable companies like Refine Construction Inc can help you turn your remodeling ideas into a reality. We take on board all the intricate details of your plans and ensure everything is incorporated into the final product. Save money in the long run by hiring professionals who will execute your home renovations to your exact requirements.
Give us a call today on (617) 304-1462 or fill out our handy contact form so we can help refine your remodeling dreams and make them a reality today.