8 Things About Residential Construction Companies You May Not Have Known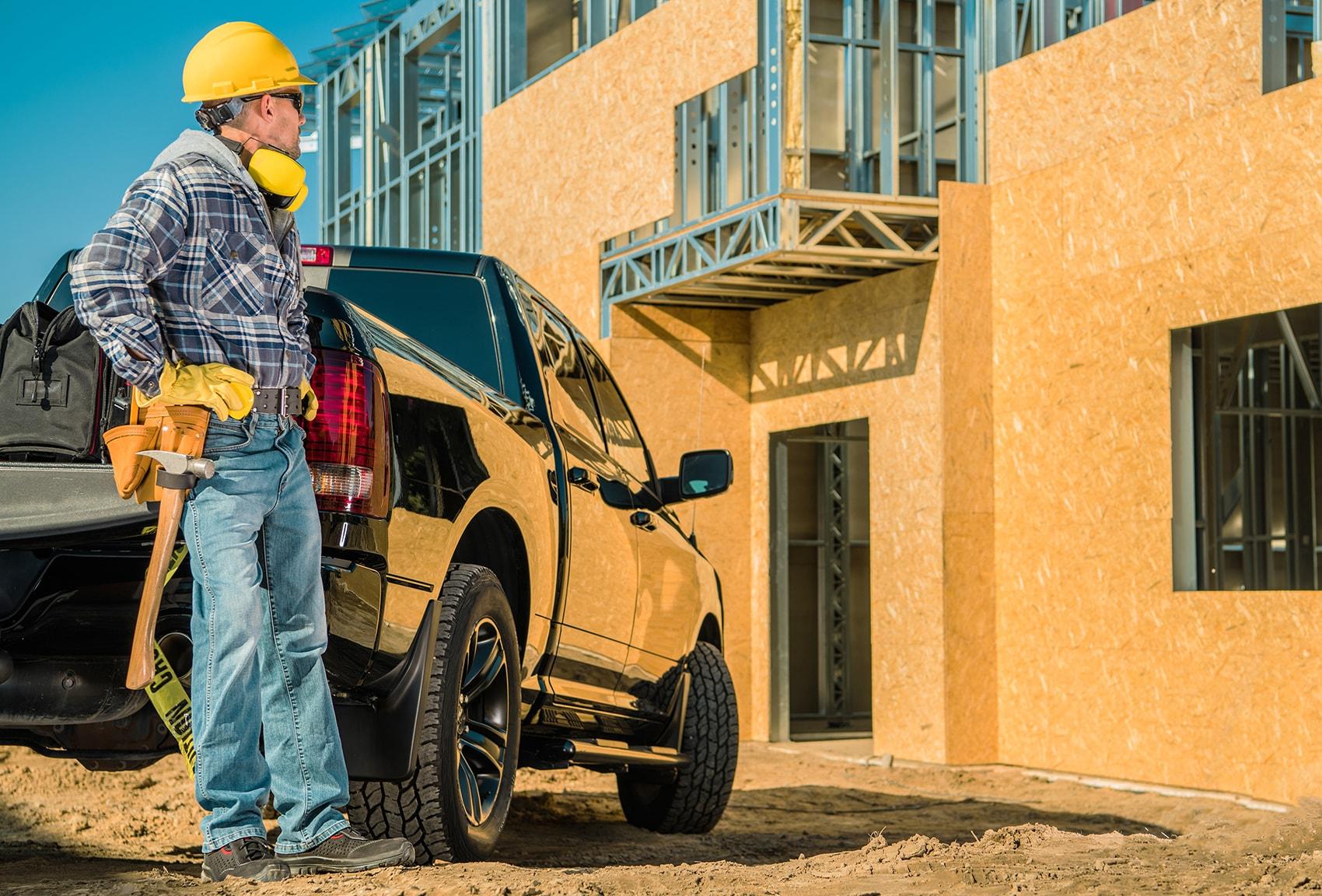 If you are seeking advice on building/renovating your own home, you've come to the right place. Hiring a residential construction company for your project takes time, research and knowledge. Putting the trust of your new home into the hands of strangers is no mean feat. Not to worry, though! Residential construction workers make up 2.4 million jobs in the UK alone; housing and construction are huge industries and you are bound to find something that fits your needs. If you want to be clued in, here are eight things about residential construction companies you might not have known!
Construction work does not require a university degree.
If you are looking to work in construction, you may not need to go to university. University costs thousands per year and, if you don't even need the degree to qualify, is a useless weight of debt on your back. If you wish to get into construction, you can apply for an apprenticeship from the age of sixteen or eighteen, depending on your location.
If you are looking to hire a construction company, you might think that academic qualifications are the most important thing to look for. Wrong. A great construction company will be made up of experienced builders who know their trade inside out and can prove it with their past work.
They can assist you with your personal projects.
Having great ideas but no practical skills are very common for homeowners who want to complete a renovation. If you want to build a house or renovate your home from scratch, you can hire a construction company to work with you on this project. A good construction worker or contractor will listen to your creative ideas and bring forward the practical side of things. They aren't trying to kill your dreams by doing this! But every wacky creative thinker needs a practical thinker to go alongside them.
Residential construction receives both private and public funding.
That's right; this is one of the sectors that cross both public and private sectors. The housing and construction industries are funded by the government in the form of state housing, or council housing. This means that the government fund the building of apartments or houses, and subsequently house families and individuals who are eligible for government housing.
Of course, the majority of construction is done by private firms. Private firms build houses with their own funding and sell or let them to private tenants. This is a much more lucrative way of operating, of course, but can be too expensive for those who work low wage jobs. If you are a private owner looking to remodel or build a home, approaching a private firm is the way forward.
Residential construction companies need architects!
If you are designing a home, working with a construction company is essential. However, one other vital component of this project will be a trusted architect. The architect comes first, in the design stage. You need an architect to design your building layout before you bring in the construction workers. Often, construction companies work closely with architects, or vice versa, which they will recommend to you.
Planning permission is essential.
Building an extension to your existing property or building a new home on a plot of land requires planning permission. Planning permission is a legal grant that is given by your local government body, which allows you to complete your building project. If the planning permission is denied, you are unable to go on with the project legally. A good construction company will always require evidence of planning permission before they agree to a project.
Some factors that contribute to planning permission are:
Will the building overlook or infringe on the space or privacy of another residential property?
Is the site a heritage site or protected in another way due to endangered wildlife?
How quotes are calculated.
When you approach a residential construction company for a quote, they will use all the information you have provided about the proposed project and calculate the costs. If you don't provide enough information or the information is false, the quote will not add up to the correct amount you will have to spend on the building work.
Some factors which are considered when calculating a quote are:
The length of time the project will take.
The equipment and quality of materials that will be used.
The number of construction workers needed to finish the project.
The complexities and risks of the project, meaning how likely is it that problems will arise?
Patience is necessary.
If you have been involved in construction work before, you will know that things go wrong. They just do. Even the most meticulously laid out plans can blow up in your face, and when they do, you will need extra resources, money and time.
Often, when these things happen, the residential construction company is blamed. Of course, the construction workers can make mistakes – they're only human – but often, there is nobody to blame. Most of the time, issues that arise with construction are simply down to the fact that you don't really know how something will go until you give it a whirl. Whether you're a builder or a client, construction work takes patience and determination.
Changing course.
A good construction company will always be ready to change course at short notice. That is the nature of building from scratch, or even of renovations – something can come up which changes the whole project from one day to the next. Sometimes this is a safety issue; other times a time constraint; whatever it is, you have to be able to roll with the punches.
That is where expertise and knowledge come in handy. An experienced contractor will see the problem and find a viable solution in no time. They will work with you to determine which options to take, depending on your budget, time constraints and design preferences.