Things to consider when hiring a Boston renovation contractor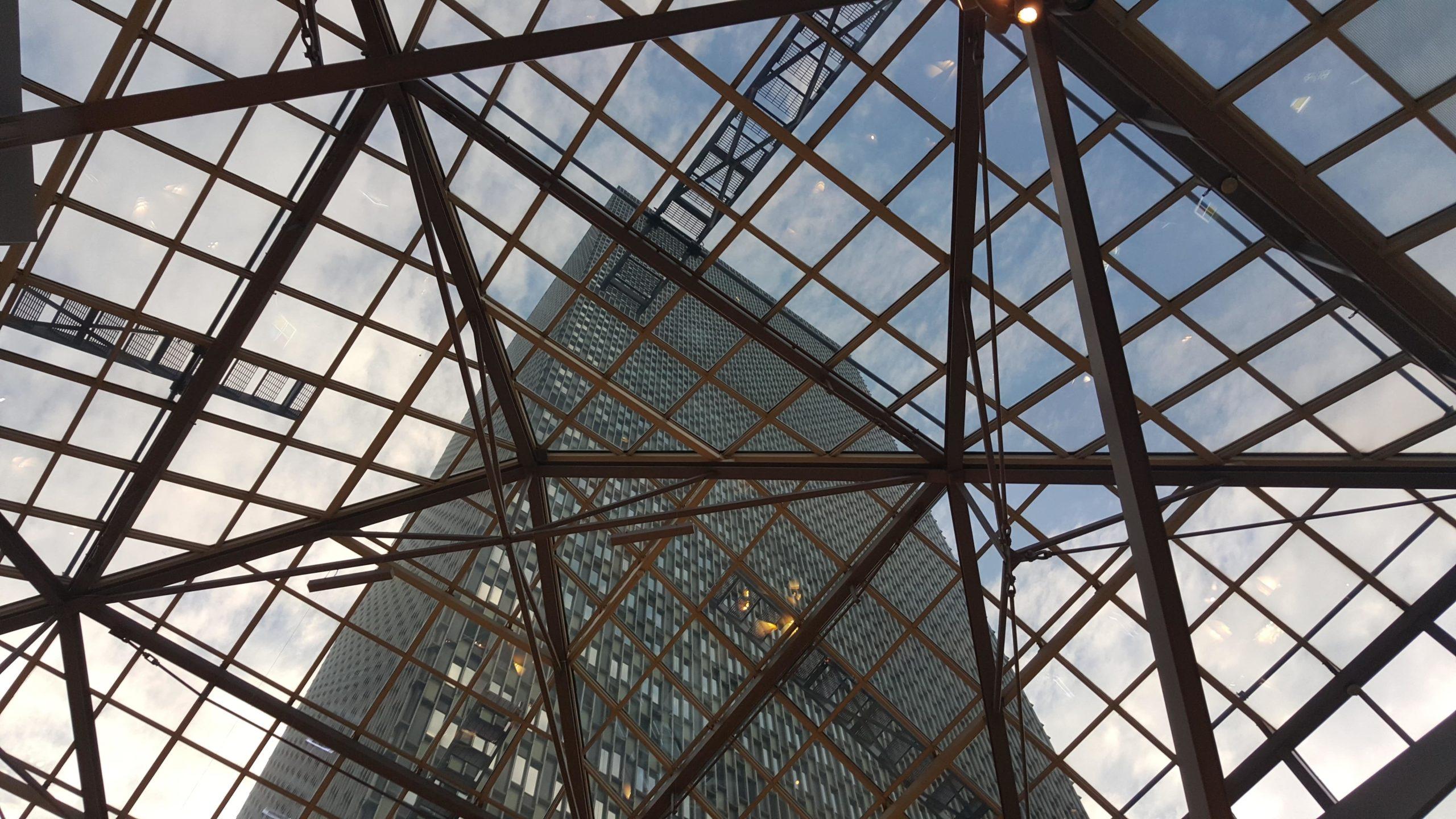 Are you thinking about completing work on your property? If so, then you need to make sure that you choose the right Boston renovation contractor. Choosing the best contractor will ensure that you do gain a high-quality service and that issues with a renovation can be avoided completely. Here are some of the key points that you need to consider before you select a contractor for your renovation.
Find The Right Connection
It's important that you do have the right connection with your contractor. You need to make sure that they are open and easy to talk to. They should be clear and direct about the work that needs to be completed, describing it in a way that is simple for you to understand. Remember, with the right team on your side there's no reason for a project like this to be a chore. Instead, it can be fun.
The contractor that you choose should be completely accessible and able to answer any of your questions. Client support is important here. If you feel like the team is going to be difficult to contact or reach, choose another company. It can be beneficial to go with your gut instinct too. If you feel as though there's an issue, explore alternative options.
Consider The Budget
The first point to consider is how much you are willing and able to spend. Ideally, you need to explore a few different quotes because this will provide you an idea of how much you should be spending on a particular project. A Boston renovation contractor should always be able to provide a quote before you hire them or work begins.
You need to make sure that the contractor that you choose will be able to operate within your budget. Make sure that you are transparent about how much money you can afford to spend and where you will be willing to make changes.
A contractor may be able to recommend areas where you can cut costs without it impacting quality. Remember, the lowest quote is not always going to be the best option. If a quote feels too low, request a description of the materials that are going to be used. Often a low quote will mean low-quality materials.
Know What Is Needed
A great Boston home renovation contractor should be able to help you every step of the way with this process. They should be able to make sure that the right permits are in place and that regulations are being followed. They may even be able to support you in gaining the right permissions necessary to complete the work on your home.
However, it is worth being aware of the different requirements yourself. In doing so, you can make sure that you know whether your contractor is cutting any corners. You'll be able to course-correct if you notice that things are being missed. Take an active role here and ask questions. Make sure that you know exactly what's happening behind the scenes. Remember, the renovation work cost can be increased and the project can be delayed if issues like this aren't handled at the beginning.
Look At Reviews
You should always be able to access reviews or case studies regarding the company and previous work that they have completed. Be wary of a business that has no reviews and no evidence of projects that they have worked on as a contractor in Boston, Massachusetts. It's possible that the business is still relatively new on the market but this also means that they are untested. It may also be the case that the company is hiding negative reviews or that they are cowboy contractors. There are scam companies that take the money and run, completing inferior builds, closing down and reopening months later under a different name. You must avoid these types of businesses at all costs.
If they do have reviews, make sure that they are for jobs similar to the project that you are keen to complete. It's important to find a contractor that has experience and knowledge in the type of renovation work that you want or need.
Get A Time Frame
When you are choosing a Boston renovation contractor they should be able to offer a time frame for when they will be able to complete the work. Be wary of businesses that are unwilling or unable to commit to a timeframe even after the details have been ironed out. You don't want the project to go on for months, particularly if you are paying for labour by the hour. If you choose the right contractor, then this won't happen. They will be able to give you a solid time frame of how long the project will take. This also means that you will be able to plan around the work.
That can be useful particularly if it's going to leave key areas of your home inaccessible.
Know What You'll Be Responsible For
Some contractors in Boston will complete everything for you. Others will expect you to be more hands-on with certain areas of the project such as gaining the right permissions. It's important to know where your responsibilities end and begin regarding the project. That way you can ensure that nothing is missed through the process.
Peace Of Mind
Finally, a great Boston renovation contractor will be able to provide you with peace of mind you need when completing a project like this. They will guarantee that the right insurance is in place and they will continue to work on a job until you are one hundred percent satisfied with the final result. Again, it's worth exploring reviews to find out whether a contractor is willing to go the extra mile for their clients.
Remember, choosing a contractor is always going to be a major decision. That's why you need to make sure that you are thinking about this choice carefully. Don't rush in without knowing with near certainty that the company is going to be able to provide the quality service that you need.