Why Considering The Design And Build Option is Right ?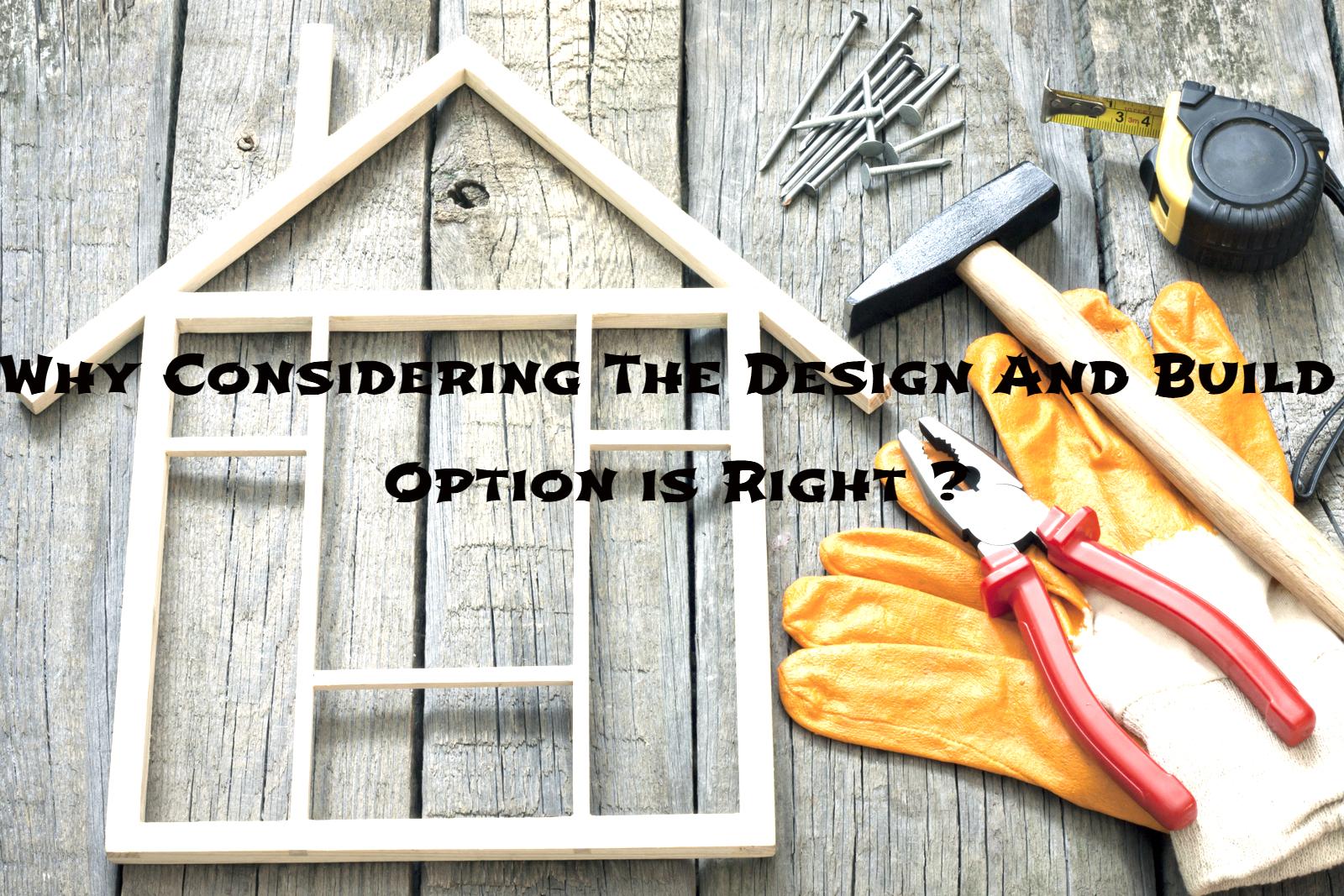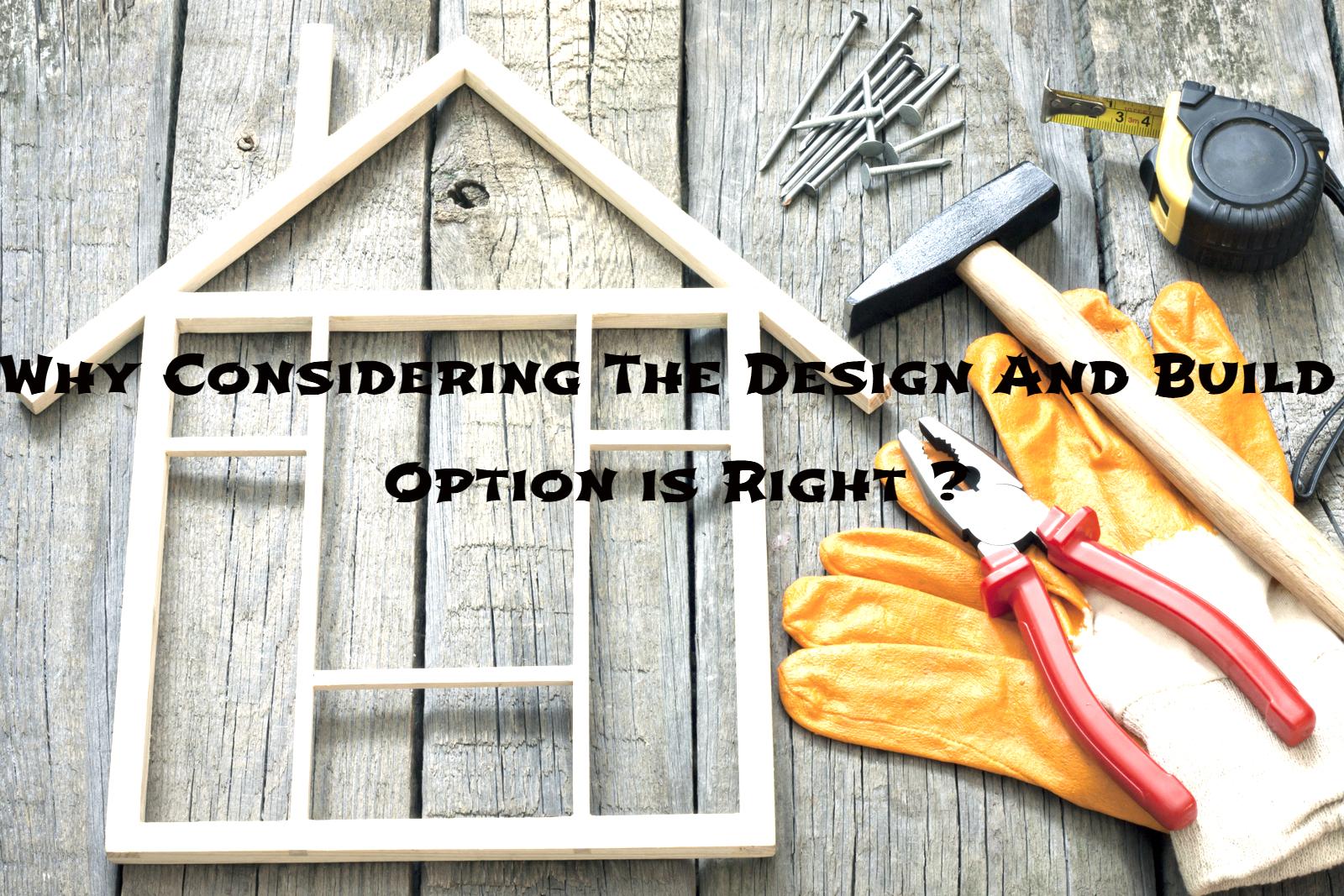 Most of the construction projects undertaken still follow the design-bid-build model. Although there is a major shift over to the "design and build" model. Interestingly, design-bid-build is the traditional construction model, when the truth is truly the opposite. The origins of design and build construction can be sketched to the old-fashioned construction model, wherein an individual artisan is responsible for every phase of building the structure. And that is exactly what design and build construction comprises: a single construction firm perform tasks with the responsibility for designing, construction, and then delivering the finished structure or your home/building.
In the design-bid-build model, the home/building owner first hires a design team to draw up a set of plans for the proposed structure. When the home/building owner approves the design, the plans are then presented to a few construction teams and then bid is made for those designs for a contract. The company that is finally chosen will be tasked with the original construction of the home/building.
In contrast, the design and build construction require assigning an individual home remodeling and renovation firm to both, the design and the construction and every other aspect of the construction home improvement project. The construction firm may be selected from a number of several bidders or may be selected by way of a referral. Design and build firms may hire an architect in-house and they normally have a team of sub-contractors they usually work with on construction projects.
The main advantage of going with design and build construction instead of design-bid-build is the simplicity of managing the construction project. Because you only have a single representative of the design and build firm to deal with, no more complexity of dealing with different teams. It is a lot easier for you to communicate your requirements and to stay updated. This generally results in a more smoother and efficient construction process, which will surely pay off in terms of assuring quality, and possibly reducing costs even.
Also Read : Full gut renovation for your home