How to manage self built house in Budget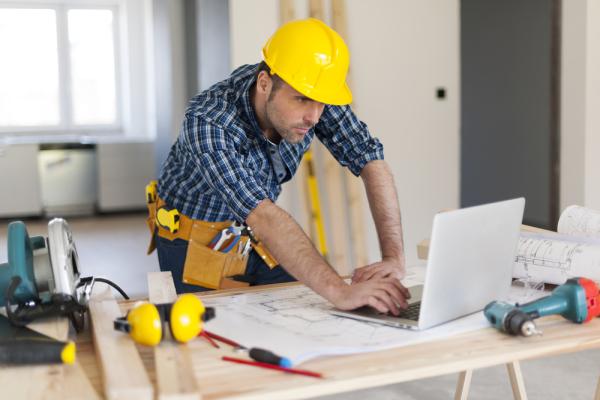 The big question which comes into the one's mind when you decide to self built your house is the budget. Often the budget goes out of hand even if you have set aside the right amount for it. There are lot of hidden costs to which one is ignorant. However, when you think your budget is just right, you get to the end of a stage and find out you were off. This is the reason why people hesitate to self built the house or to take up home improvement and renovation projects. But there are few tips that will help one to strictly stick to the budget.
Try to get an accurate costing at your end and leave some margin even if you think that you have overestimated. This will give you a greater contingency that the standard 15-20% you will add on any way while actually taking up the project.
Get an accurate estimate from your surveyor and his expertise in the field of costing acts a benchmark of your future spending on the projects construction cost.
When you are self managing the construction work you run into a risk of paying to subcontractor on hourly rates. You should manage and tidy the site yourself rather than asking subcontractors men to do it.
Always go in for bulk buying. When you bulk buy your construction requirements you are bound to get it on discount. Moreover the chances of wastage in bulk buying also get reduced. Every time you part buy sand , gravel and mud etc you get it in small vehicles and you pay for the cartage every time. Whereas buying a full truck cartage is less and quantity is more.
Before making the decision to buy the construction material or any other material to be used while erecting the house get multiple quotes. Though loyalty to your regular supplier is a nice idea but not a prudent decision. Better go for the rates from other supplier and you may land up on lower rates than quoted for by your loyal supplier. But there should be no the quality of supplies though they may be cheaper.
You can rope in your family and friends to help with non skilled work such as moving the materials round the site and tidying up jobs. This will not only save cost but also speed up the construction job.
For fine finish carpentry jobs it is better to take the help of the expert than to do it yourself unless you are expert in that job.
Sell off or recycle any surplus justify after construction. Also trade the waste materials from demolition work.

It is better and cheaper sometime to buy and then sell some material used in erection of house. Plants, portacabins and portaloos can be bought before starting construction and then sold after the job is finished.