Simple Home Remodeling Strategies : Joyful — Not Stressful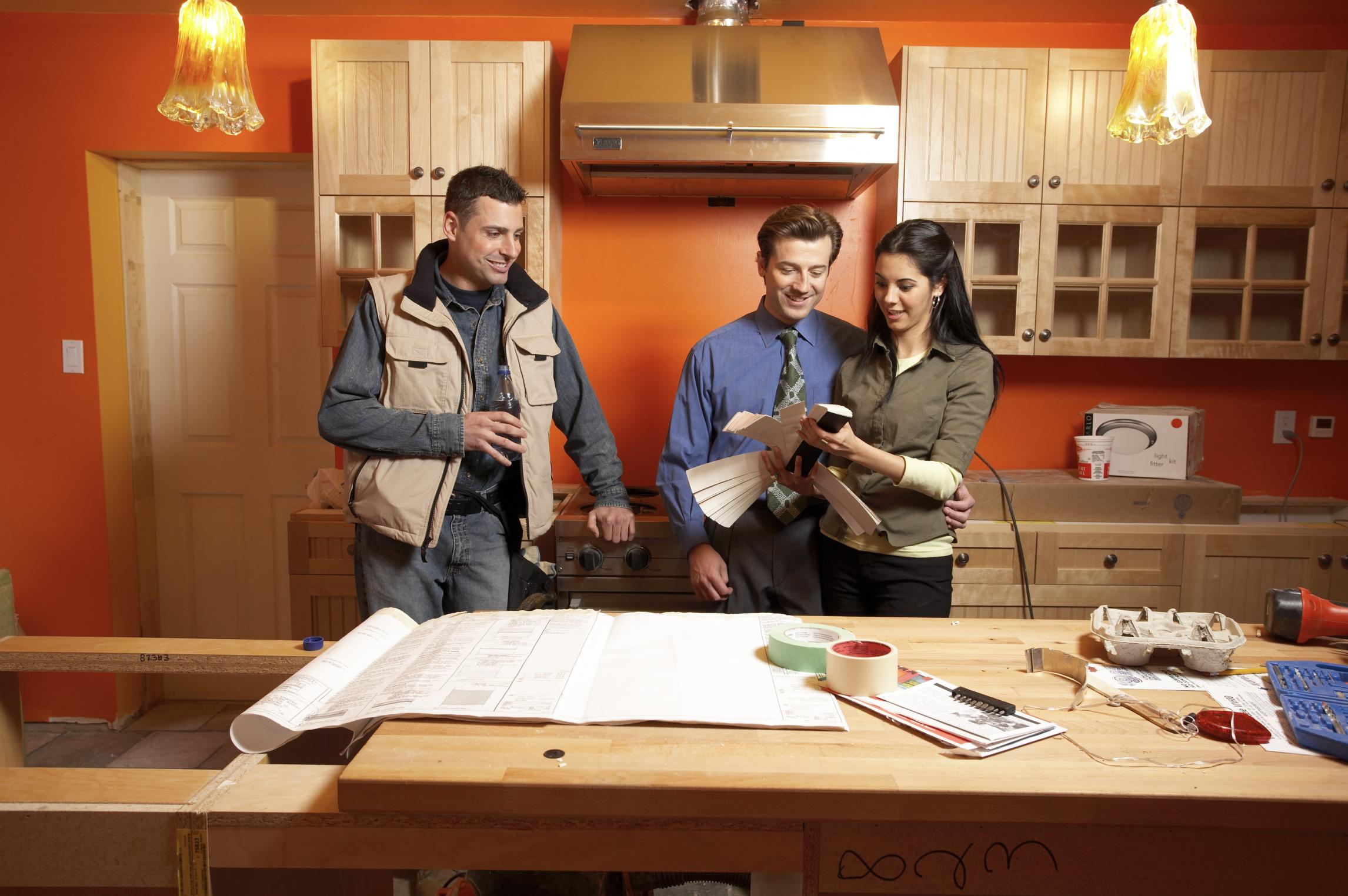 Which is stressing; The mere thought of adding a bathroom or that Monday-morning mirror fighting ? If it feels worse, you're not alone at all. Remodeling can be overwhelming sometimes.
A remodel project doesn't have to be so all-consuming. With some stress-sparing strategies, it's totally doable. Use below given tips, and make a remodel project an enjoyable experience not stressful.
Assure that your contractor is not overwhelmed
Home owners usually choose summer for a major remodel job because they know freezing temps won't create any trouble. But that also means remodeling contractors are super bogged and stressed to the max during the summers. This is obviously not a good combination for a remodel project to come in on time and on budget. Because, summer season is so hot that sometimes there are just certain times of the day people can work.
So scheduling your home improvement renovation project during less hectic time would be a great idea. You would be very surprised to know, how much can get done in an off-season. You could save on costs also — a great stress reliever.
Find the quirks that can drive you nuts
We get it all. With all the coins you're currently spinning, browsing online contractor reviews is way more appealing than interviewing or questioning references. But don't forget that this person is going to be inside your home. For days or maybe weeks! But what if your contractor's working style is way different than yours? And what if crew drives you nuts? So better talk about added stress.
There are chances that you are not going to work well with your residential renovation contractor. So its better to ask contractors for references and talk the former customers about contractor's timeliness, personality, and working style. It is important.
Set benchmark deadlines to stay on schedule
Staying on schedule is the best thing your contractor can do. Your contractor should create benchmarks deadlines at the beginning and stick to them. You're going to be the one, who will keep an eye on that.
Typical benchmarks include milestones like demolition, electrical, inspections, framing, and the like. You can share a calendar with your contractor and check in as benchmarks creep up. Do not bother if benchmark is missed. One missed benchmark still permits contractors to make up time.
Control the money flow
The more motivated your contractors are, the less bothered you will be. Paying in small payments as work is done can discourage a strong finish and result in poor work.
Also Read : Don't Go Over Budget on a Home Renovation Project