Use of Artificial Grass to Fake a Grassy Patio at Your Home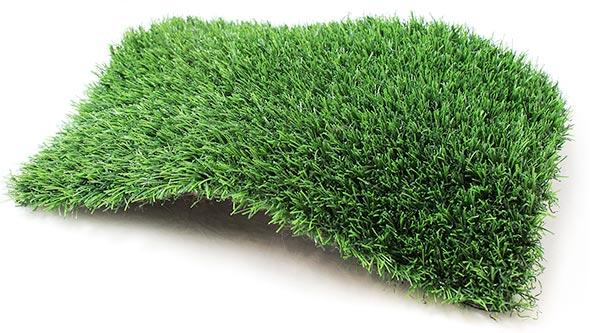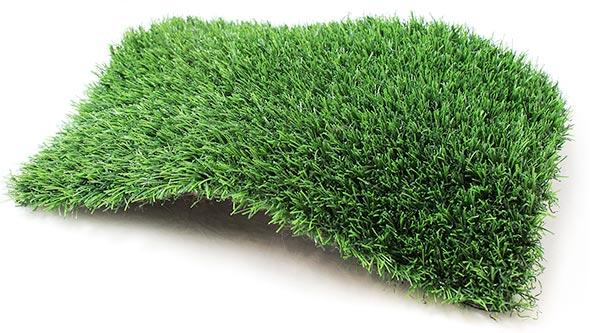 Balconies and Terraces
If you want to create an artificial lawn then rooftop terraces and loft apartments are the ideal places. Decor your balconies and terraces with fake turf because even a small outdoor area can benefit from this treatment.
Green up your courtyard
Fake grass can be can be an instant pick-me-up for small-space gardens at your home and courtyards. This will prevent the need for noisy mowing and maintenance. This is ideal for lock-up-and-go homes.
Under Trees
A significant advantage of fake grass is, that you can have a picture perfect lawn beneath shady trees. Now no more patchy areas due to lack of sun.
Use in between pavers
I am sure you always wanted that perfectly groomed edgings around your pavers. Try artificial grass for it. Here is a DIY:
1. Lay a flat concrete screed.
2. Let it to dry thoroughly.
3. Add your pavers.
4. Allow the cement securing them to dry.
5. Cut the fake turf to size.
6. Now glue it down around the outer edges and between the pavers.
Also Read : Simple Home Remodeling Strategies